Holland's Treasures by Waterway:
An 8-Day Adventure
14-21 Aug 98 $995*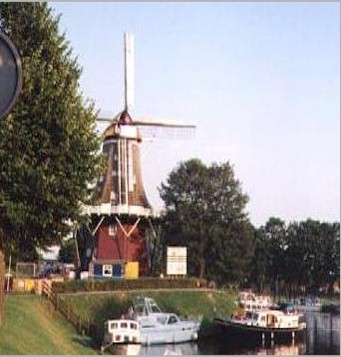 Explore the treasures of Holland by waterway. It's the uncommon, but discerning way to see a country where the interplay of sea, land and people have produced exceptional art, culture and landscape.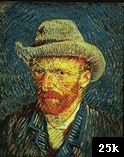 This EccoLA Adventure, designed especially for Distant Lands: A Traveler's Bookstore and Outfitters, begins and ends in Amsterdam where we'll provide just the right amount of orientation and guidance for you to explore its renown museums, markets and architecture on your own.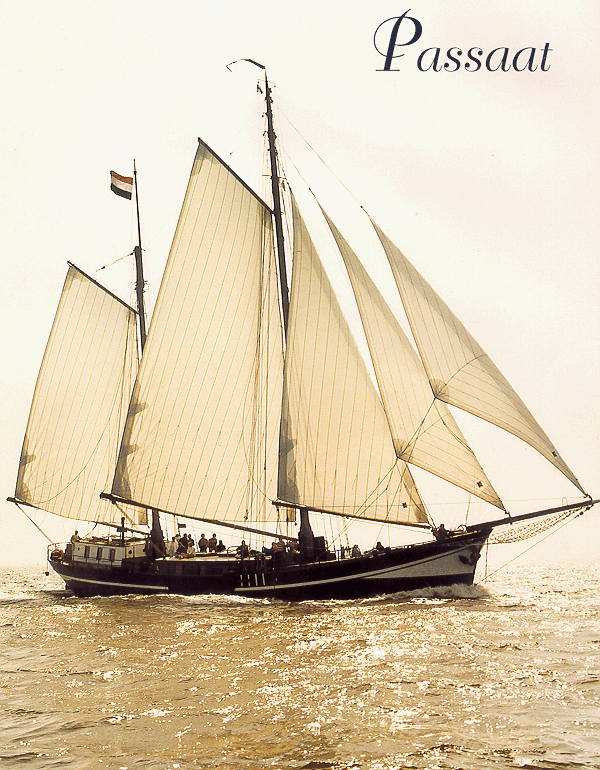 But we expect the highlight of your adventure to be an extraordinary eight days and seven nights in Northern Holland. You'll discover the beauty, interest and serenity of its rural and village life aboard the historic sailing 'klipper,' The Passaat. Plying the usually calm inland seas, lakes and canals, you'll learn first-hand how Dutch resourcefulness created new lands at home and new commerce around the world.
Each morning's sail takes you to special villages of the region, some more than a thousand years old. Here, the history and culture of The Netherlands come alive. Whether your interest is Friesland's cultural treasures, including its historic homes, cottages and farmhouses – many accessible only by canal, shopping for Dutch porcelain, or just enjoying the scenic countryside, each day you'll have ample time to explore your interests.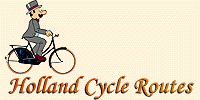 For those more physically adventurous, there are opportunities for bicycling, kayaking, hiking, horseback riding and, of course, helping your crew with the sailing. Or, if you choose, a myriad of more leisurely activities – such as lying on the beach, reading a book on deck – or sleeping late. We'll explore the unusual geography and ecology of the Waddenzee where our expert skipper will "strand" our ship on a 'wad' (mud flat, or sand bar). When the tide is out, we'll climb down for a guided walking tour of tidal lands teeming with birds and marine life.
EccoLA Adventures are designed for those who love travel. They differ from usual tours by offering the flexibility to discover and experience what's important to you --individually or with a group. Yet, you benefit from all the advantages of a tour, including worry free travel and expert guides – all at less cost than if you were on your own.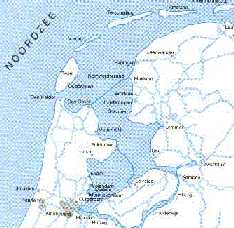 Your adventure begins in Amsterdam on the afternoon of August 14, 1998 and concludes in Amsterdam with dinner on the evening of August 21st. You'll be treated to 7 nights' accommodations based on double occupancy. Onboard your klipper, each room has a wash basin; shower and toilet facilities are shared. Includes 7 breakfasts, 7 lunches and 8 dinners.. Airfare is not included, however, all transportation during the tour, including vans, coaches, bicycle rentals, kayak rental (one time), horseback riding (one time) and historic steam train are included. Museum and other fees are also included when entering as a group.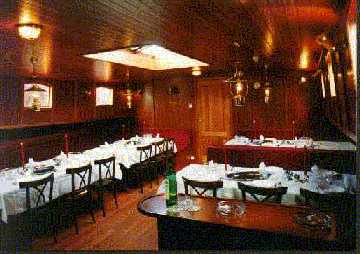 *Price is $995 : $495 (deposit) due with reservation; $500 due July 1. Single Supplements available upon request. Payments can be made by personal check, VISA, MasterCard or American Express. If we receive your cancellation notice more than 60 days prior to the start of the trip, we will refund your payments less an administrative fee of $50 per person. Cancellations received less than 60 days, but more than 30 days prior to the start of the trip will result in loss of the deposit. If you cancel within 30 days of departure, you must pay the full trip price. We strongly recommend cancellation insurance.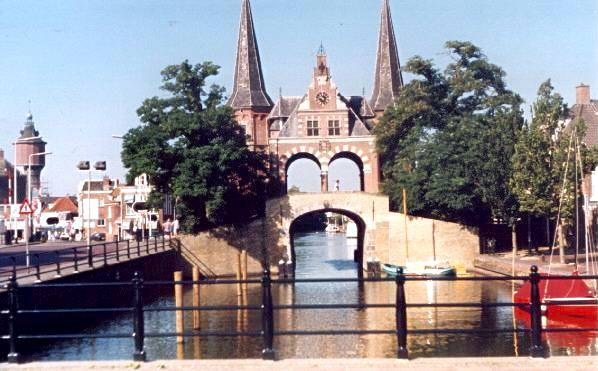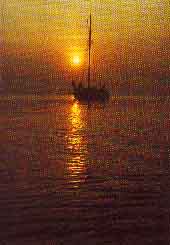 For further information and bookings, please call EccoLA, 626.449.3220.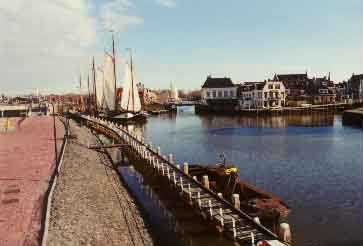 Holland Waterway Treasures from EccoLA